Dining
Prästgården's Bar & Restaurant is the perfect place for hotel guests to relax and enjoy a leisurely drink or bite to eat. With a casual-dining menu, comfortable lounge area with books & magazines to read, and well stocked bar with a selection of wines, whiskies, champagnes, and local & premium beers, there is something to suit every inclination. During the summer months guests can dine in Prästgården's beautiful garden overlooking the Ulrika Eleonora Church.

Our bar is open daily from 3pm, with our restaurant opening at 5pm. Discover our menu here.

Enquiries from non-residents wishing to dine with us can be made via telephone on +46(0)73-330 34 18 or by email at info@prastgardenhotel.se.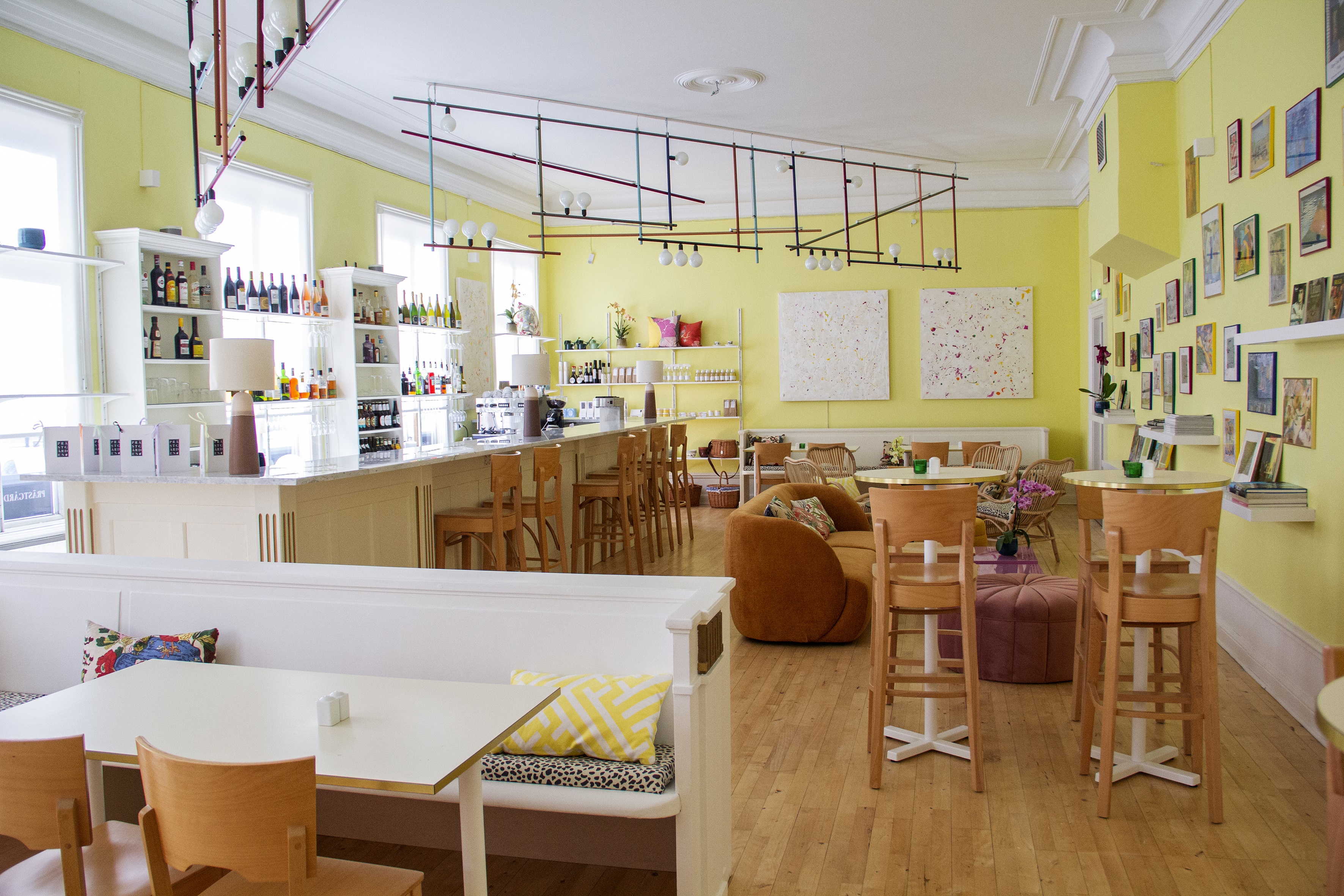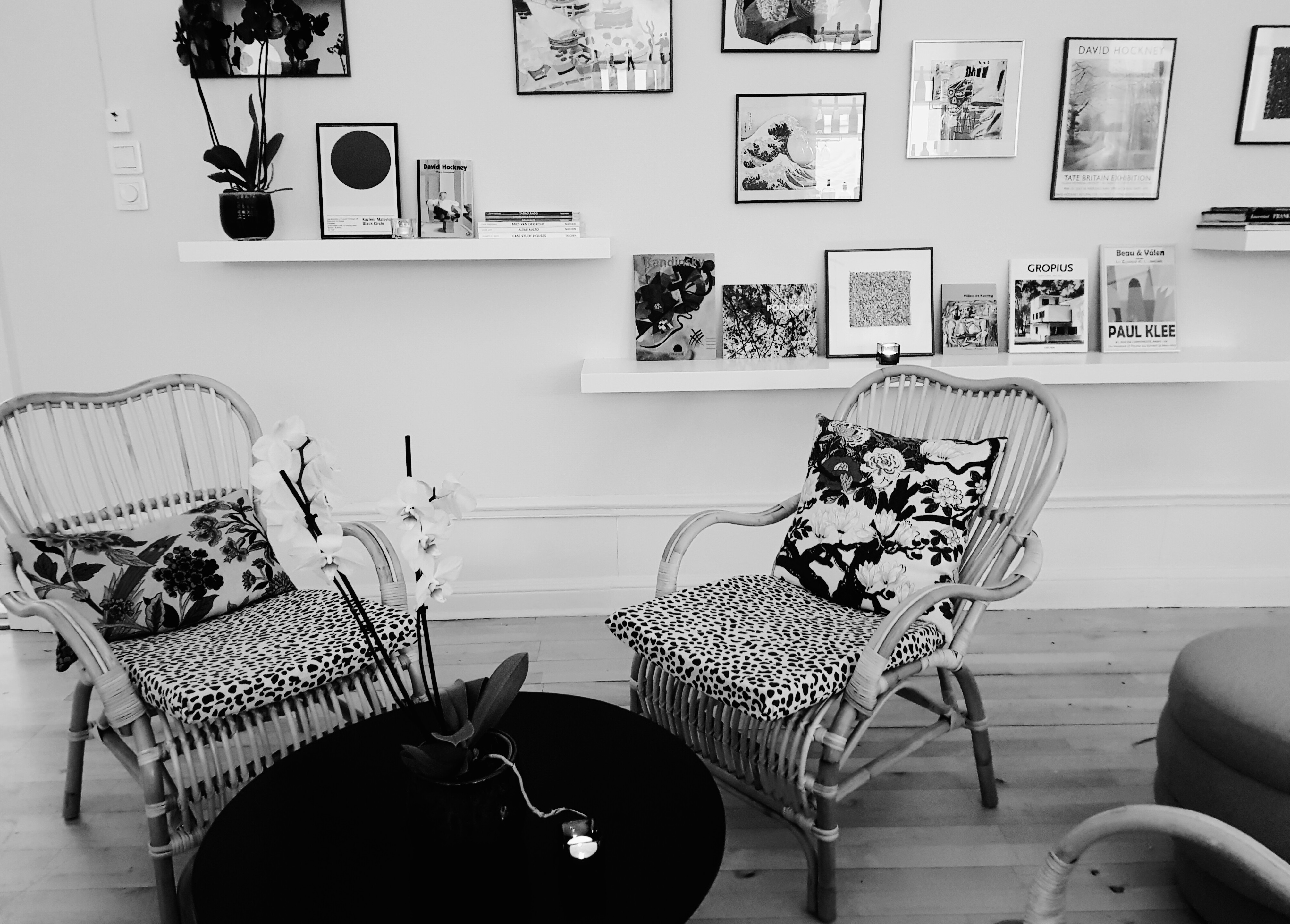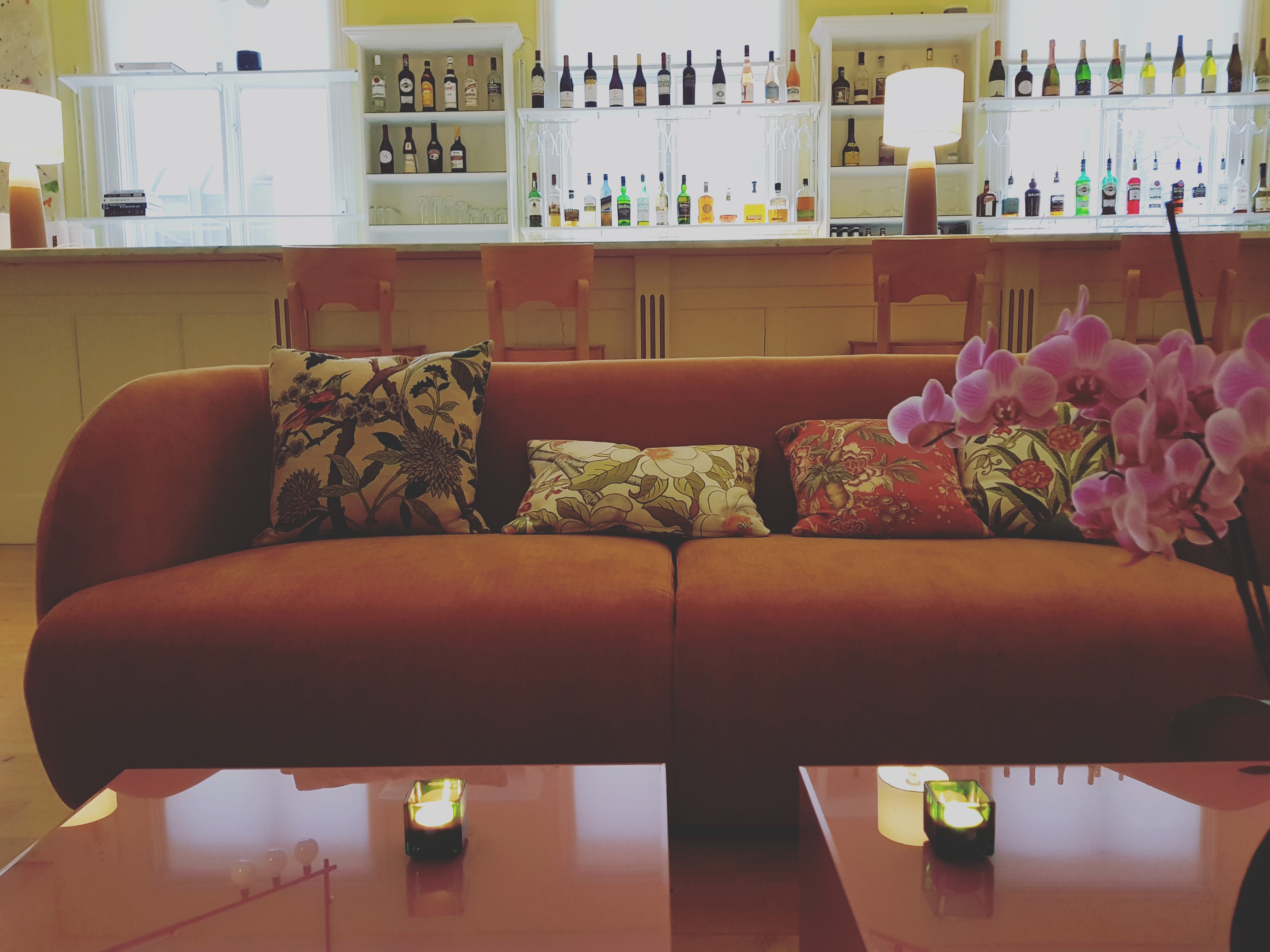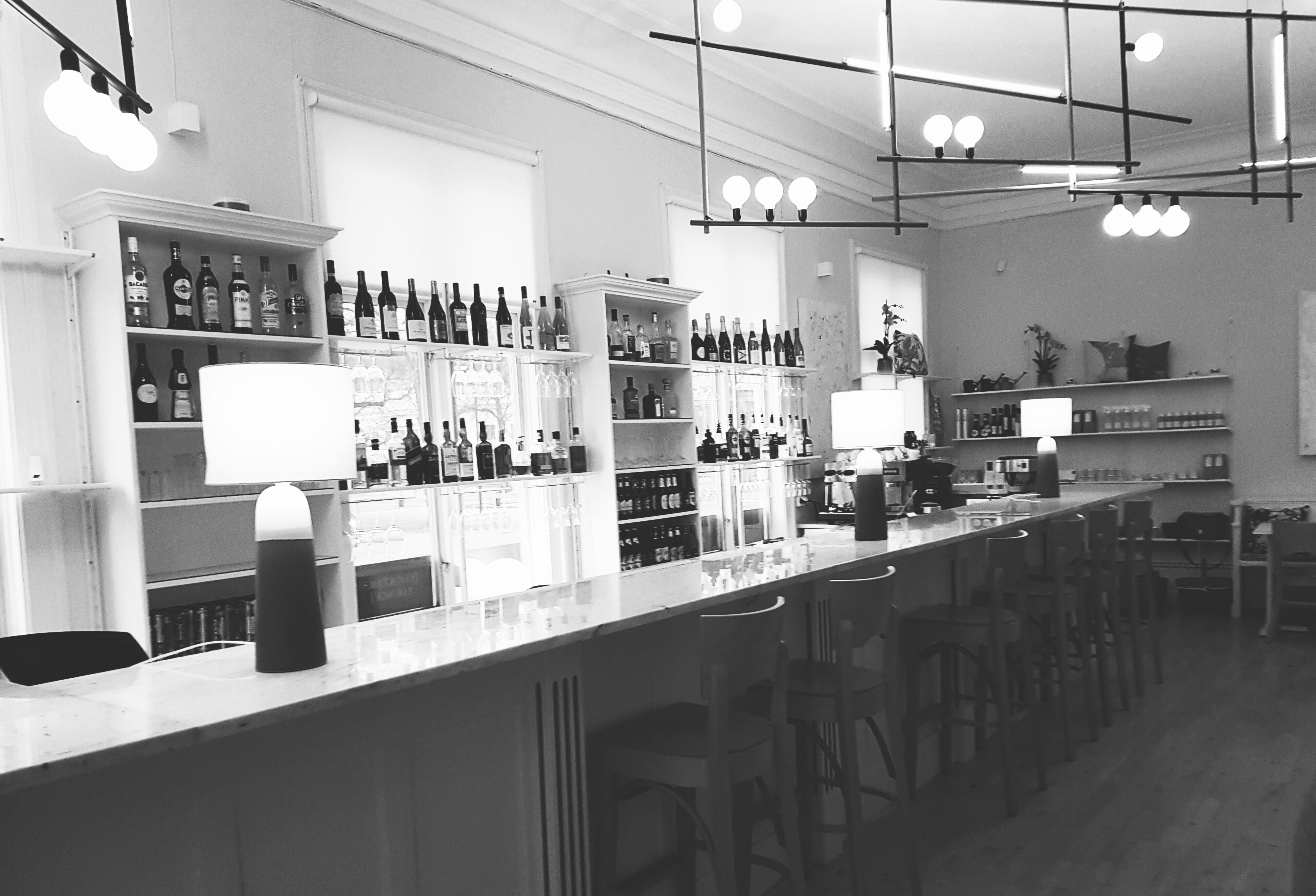 Prästgården Bar & Restaurant