CONTACT
Prästgården Hotel opens 14th April 2021, we look forward to welcoming you!
Overlooked by the beautiful Ulrika Eleonora Church, Prästgården is located in the heart of the historic quarter of Söderhamn, a small seaside town on the East Coast of Sweden in Gävleborg County, southern Norrland.

A short five minute drive from the E4, the 1,000 mile road which traverses Sweden from north to sourth, and two hours due north of the capital Stockholm, the hotel is also accessible by public transport, with Söderhamn's Travel Centre, comprising rail & bus links, located a 10 minute walk from the hotel.

Whether you are travelling to us from near or far, we look forward to welcoming you to our hotel. Enquiries & reservations can be made by telephone or email, with hotel bookings also possible via our website.
tel: +46 (0)73-330 34 18
info@prastgardenhotel.se

Prästgårdsgatan 3
Sõderhamn 82632
Sweden
Google Maps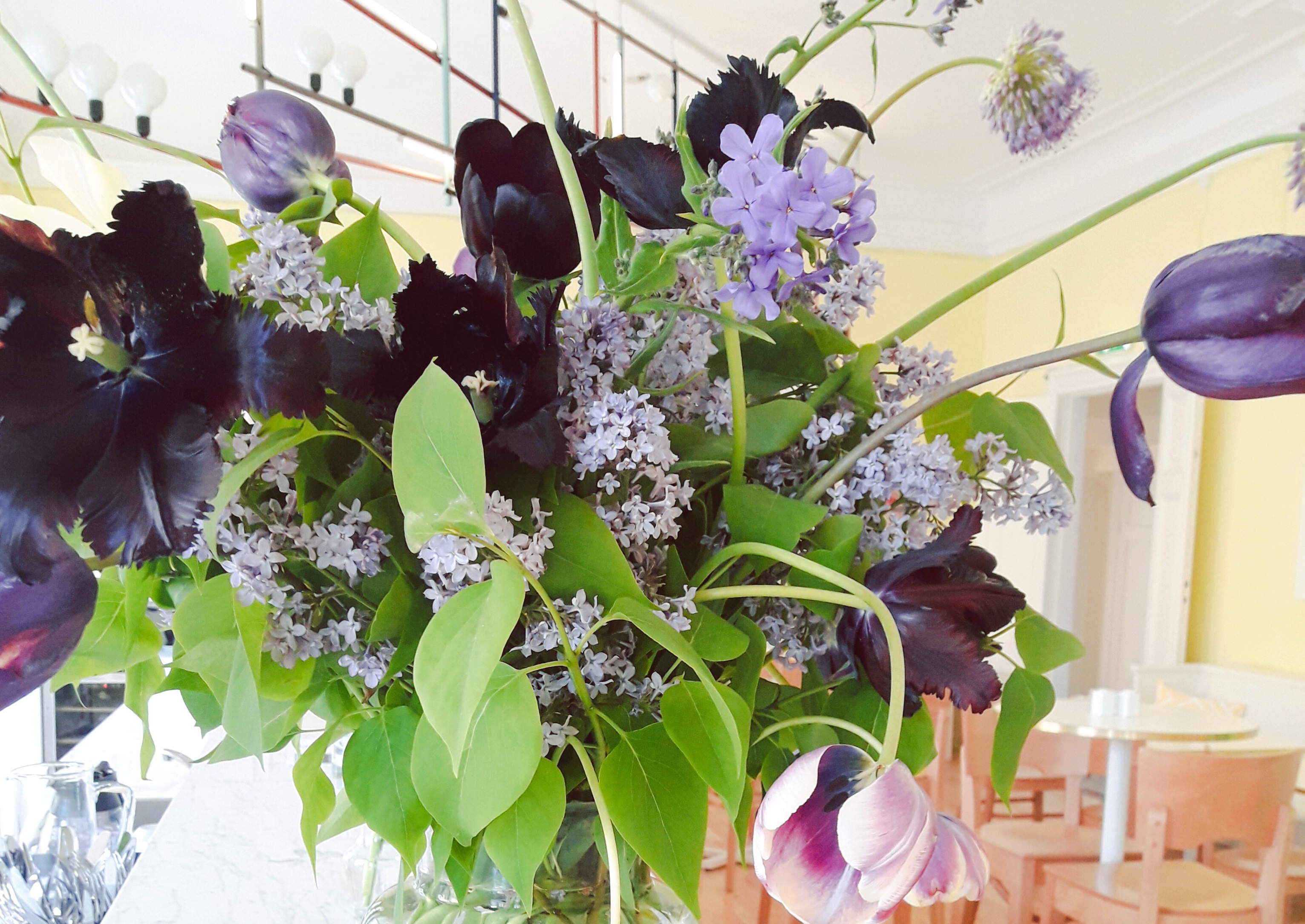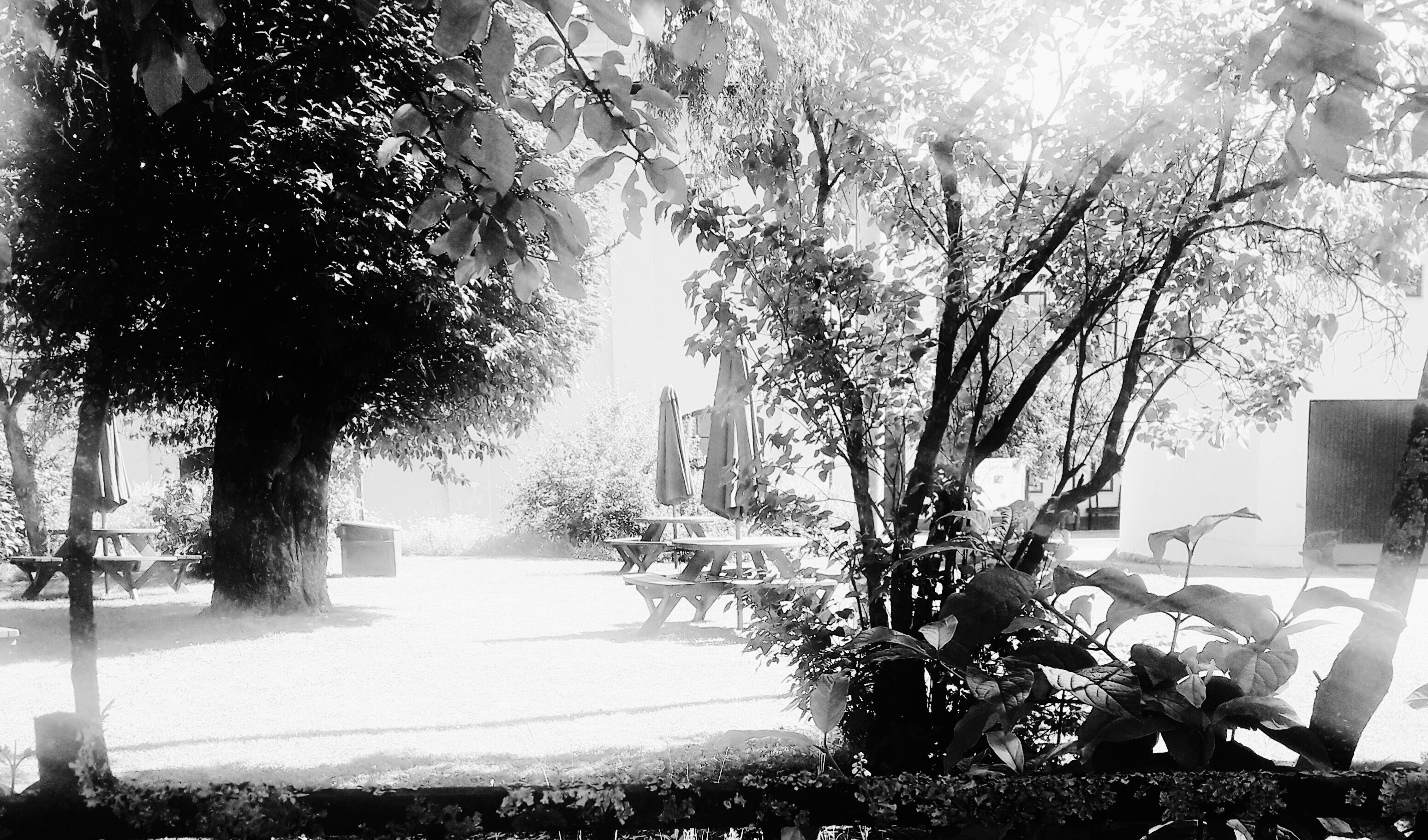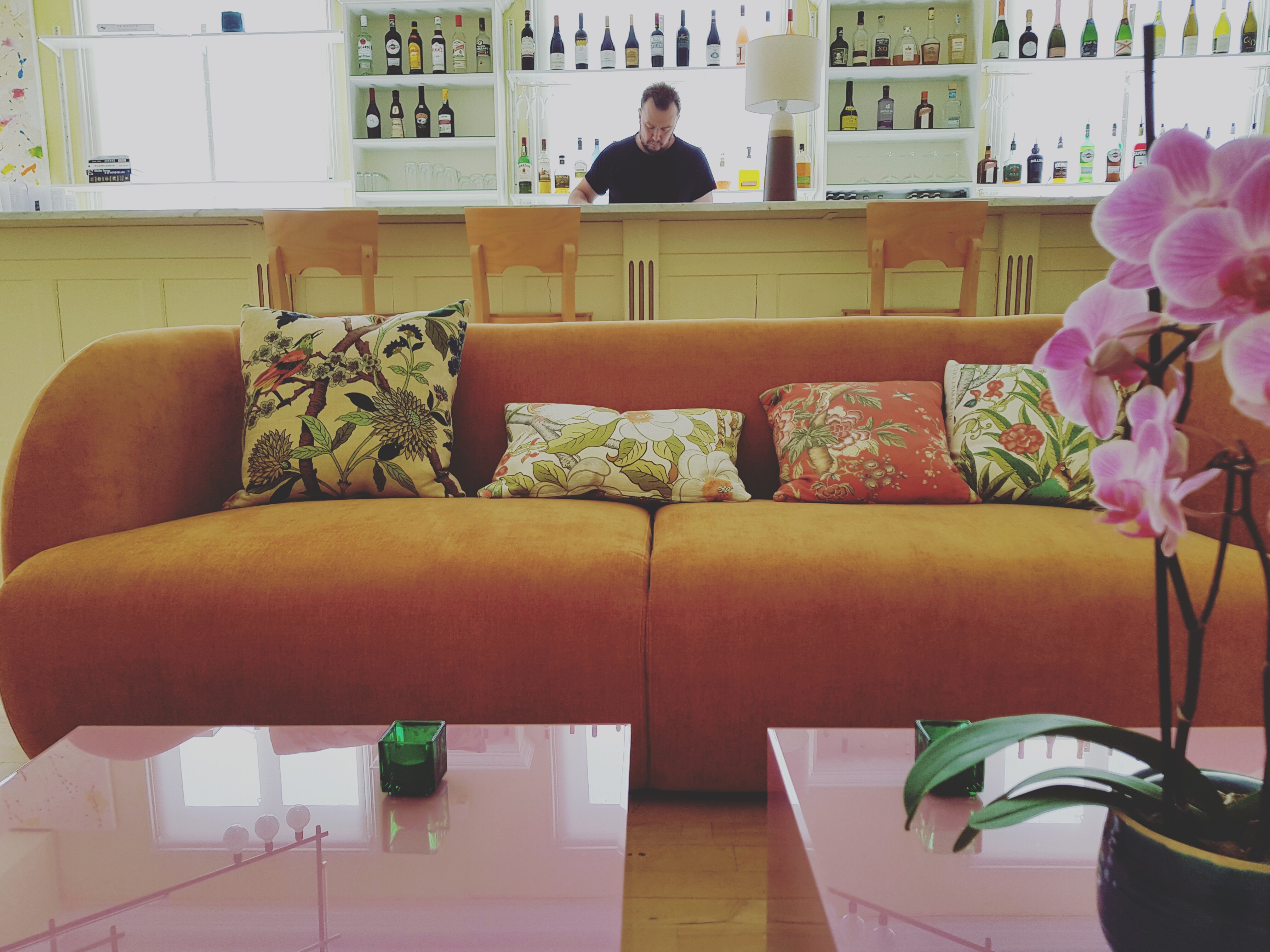 Prästgården Boutique Hotel, Söderhamn