NATURE
From the spectacular beauty of the Söderhamn Archipeligo to the serentiy of the Ålsjön Nature Reserve, there is a wealth of nature to discover in the environs of Söderhamn.
Söderhamn Archipeligo. The beautiful Söderhamn Skärgård, made up of 500 naturally forming islands which include Storjungfrun the largest island now a nature reserve, is a must-see for any visitor to the area. The m/s Moa offers daily boat trips to and around the archipeligo.
Skaton Nature Reserve. With maginificent views of the Söderhamn Archipeligo, a fantastic destination to visit for a hike or picnic. There is a highly enjoyable 2-hour circular walk.
Skärså Fishing Village. A wonderfully picturesque fishing village in the typical Swedish style. There is a traditional Rõkeri, or fish smoking house, a gift shop and the ever popular Albertina's seafood restaurant.
Ålsjön & Lugnsjön Nature Reserves. Two serene & peaceful nature reserves located to the south of Söderhamn. Both are excellent spots for bird watching, with many pathways and boardwalks to navigate, some suitable for cyclists.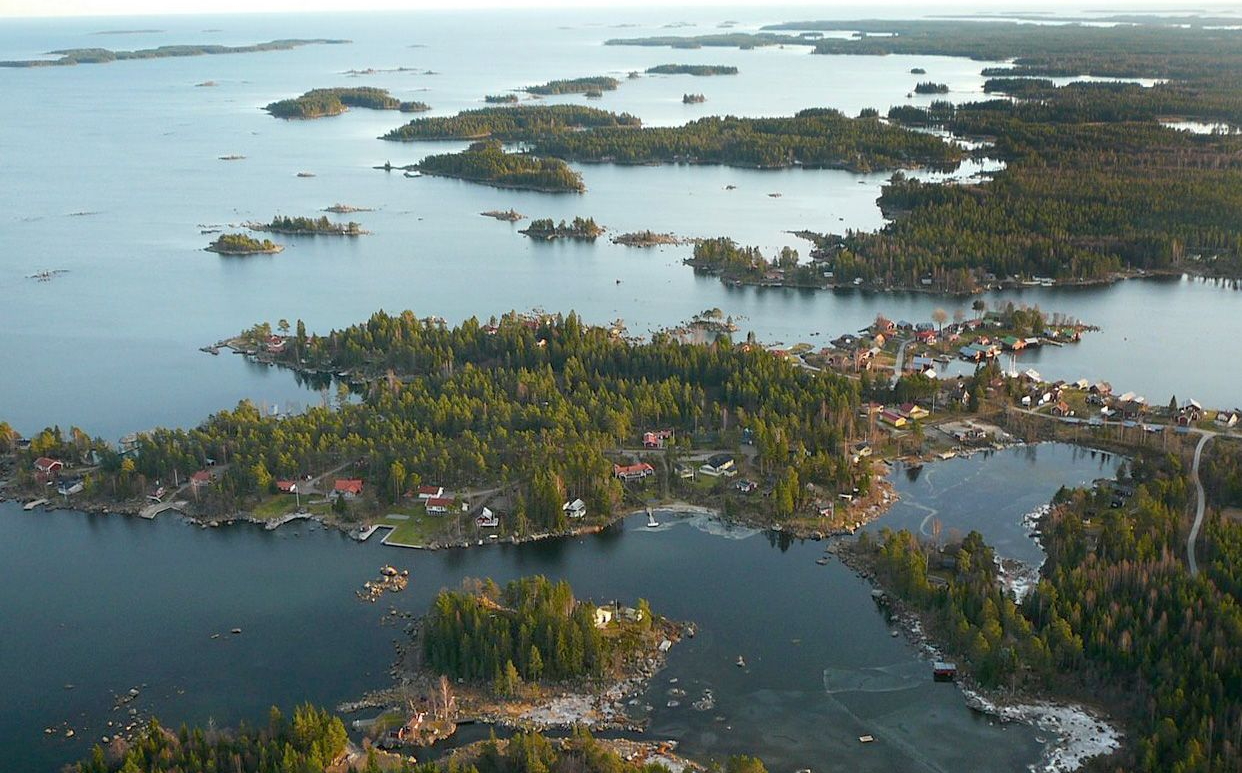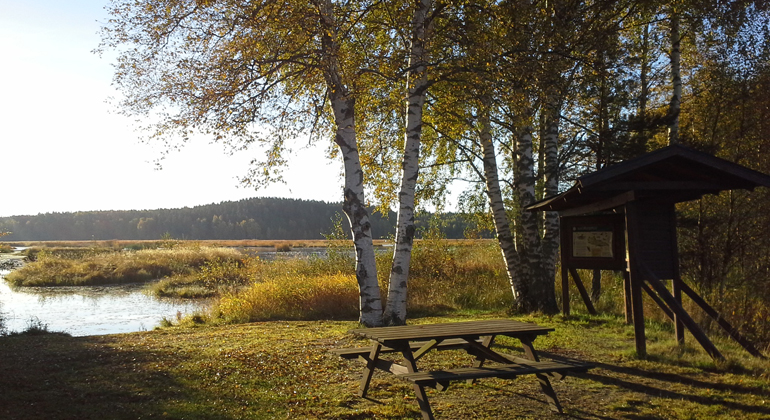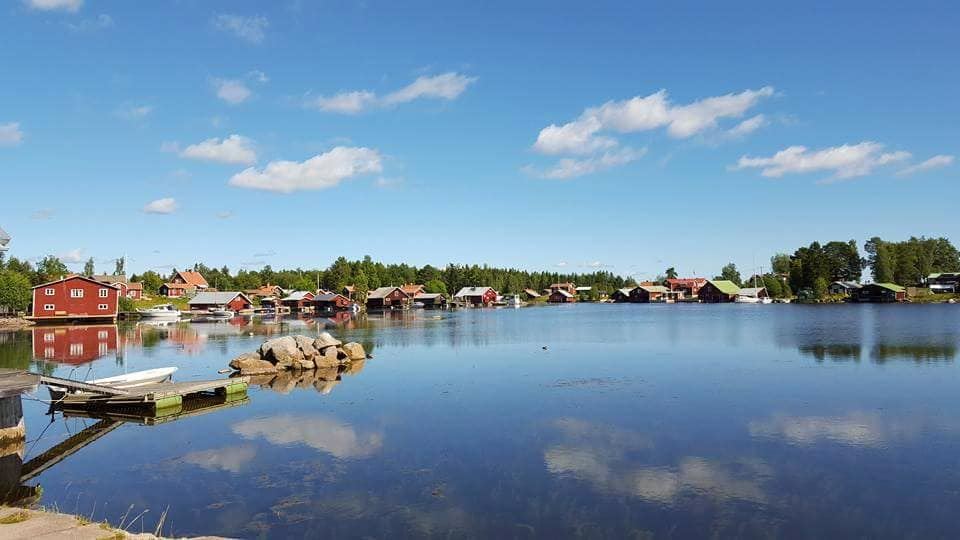 Söderhamn Archipeligo, Ålsjön Nature Reserve & Skärså